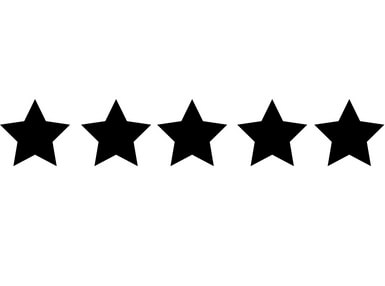 Write A Review Scheme
Write a review for your favorite product on myvitamins! For every review you add while signed in, we'll credit your account with 50 Reward Points.
The scheme is limited to 20 reviews per month per customer
REVIEW

CLAIM YOUR REWARDS
Log in to your account to check your points balance then simply ask them at checkout to save even more on your next order, it couldn't be simpler.